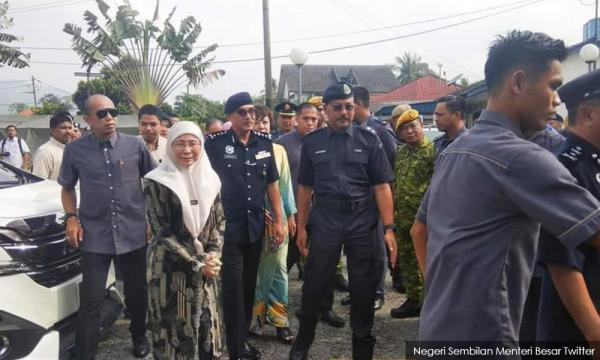 DPM meets with Nora Anne's family, police
Deputy Prime Minister Dr Wan Azizah Wan Ismail today visited the family of Nora Anne Quoirin, who was recently found dead after being reported missing.
Wan Azizah reportedly met the Quoirin family earlier this morning at The Dusun resort in Nilai, where they had been staying at the time of the Franco-Irish teenager's disappearance.
Taking to Twitter, the deputy prime minister today labelled the case as "sad and tragic."
Wan Azizah, the women, family and community development minister, had also met with police beforehand to receive a "full briefing" on the case.
"The death of Irish teenager Quoirin is very sad and tragic. I want a full explanation (so) I visited Pantai police station in Seremban, for a full briefing from Negeri Sembilan police chief Mohamad Mat Yusop," she tweeted.
Following the police briefing, Wan Azizah reportedly said she was satisfied with the 10-day search and rescue (SAR) operation to locate the deceased.
"I was briefed on the tragedy... and am satisfied with what was done by the SAR team in the efforts to locate the missing victim," she was quoted as saying by Sinar Harian.
Wan Azizah added that the Irish Embassy will be aiding the Quoirin family with the documentation process to claim the body.
"Further investigations (if any) will be handed to the police," she added.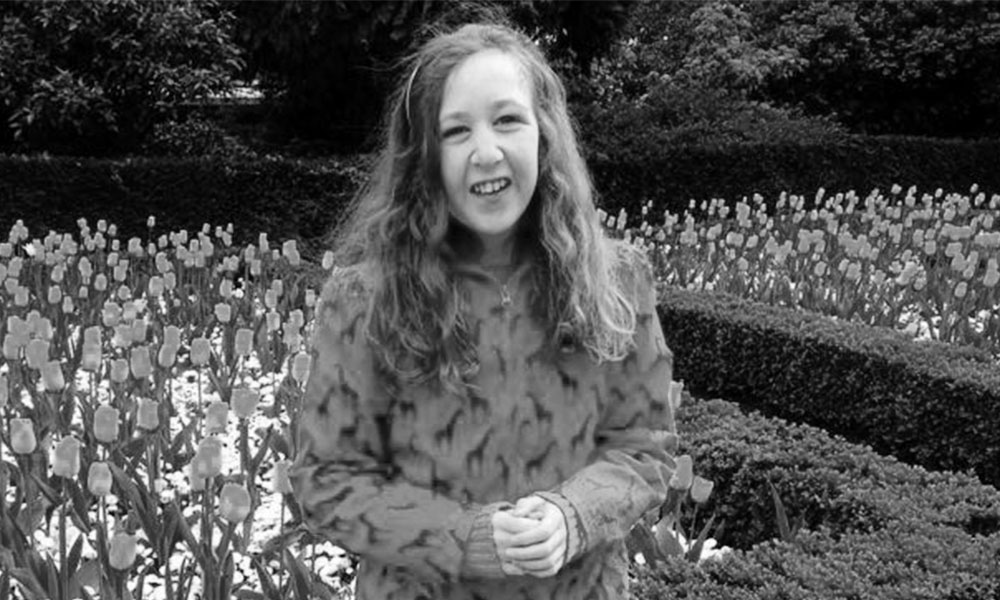 The body of Quoirin, who had learning disabilities, was found on Tuesday by volunteer hikers by a stream near Gunung Berembun, some 2.5km from the resort.
She was reported missing on Aug 4, a day after the family checked in for a two-week holiday.
The search operation for the teenager involved over 300 personnel from various agencies, including the Bukit Aman Criminal Investigations Department (CID), K9 unit, Fire and Rescue Department, the Senoi Praaq unit, VAT 69 commando team, Orang Asli, as well as British, Irish and French police.
A postmortem ultimately concluded that she died from gastrointestinal bleeding due to a duodenal ulcer complicated by perforation, possibly brought on by starvation.
She is estimated to have died two to three days prior to being found. Police have so far ruled out foul play.
It was reported that French prosecutors have opened their own investigation into the death. This is, however, normal practice for cases involving French citizens abroad.