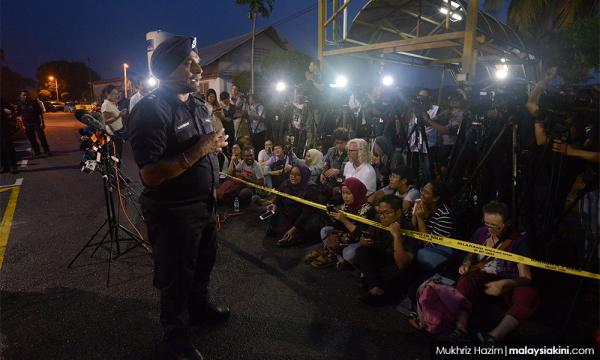 Awaiting news on Nora
Local and international media wait at the compound of the Tuanku Ja'afar Hospital morgue, where the body of 15-year-old Nora Anne Quoirin is undergoing a postmortem, on Aug 14, 2019.
The Franco-Irish teenager disappeared on Aug 4 while on holiday with her family at The Dusun, a resort located in a nature reserve near Seremban.
Her father raised the alarm when he discovered Quoirin was missing from her bedroom, a day after arriving at the resort.
A body was found about 2.5km away, and was identified by her parents on Aug 13.
Police announced that Quoirin died of gastrointestinal bleeding, likely due to prolonged stress and hunger.