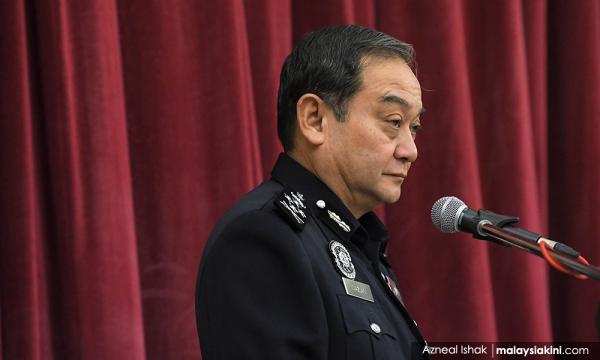 Don't manipulate road rage incident into racial issue, warns police
Police want the public to stop spreading false news and manipulating the fatal road rage incident in Bangi on Saturday into a racial issue, said Deputy Inspector-General Mazlan Mansor.
In a statement today, Mazlan stressed that police have explained the cause of the incident and arrested the suspects in the case.
"Following the incident at KM293.5 of the North-South Expressway on Saturday which ended with the death of a man, numerous speculations were made over social media platforms and telecommunication channels.
"We have also detected attempts by some to manipulate the incident to stir racial sentiment that can lead to disruption of peace and harmony in the country," his statement read.
"Police have issued several official statements on the cause of the incident. The suspects in the case have also been arrested, and we have urged those who witnessed the incident to come forward to facilitate the investigation.
"(Thus), we call on the public not to misuse the communication platforms in a manner that can disrupt racial unity in the country and lead to racial polemics," he said.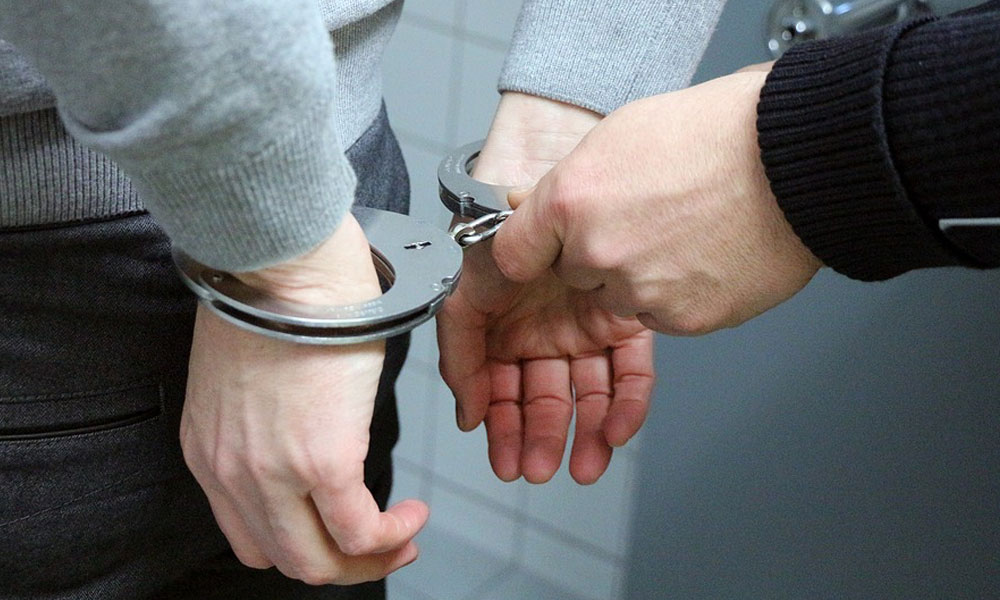 On Saturday, a 29-year-old man who was involved in an argument with another driver died after he was rammed into a divider.
Following the incident, police arrested and acquired a seven-day remand order against the suspect and his wife.
The case is being investigated under Section 302 of the Penal Code for murder.
While police have issued a statement saying that the incident was isolated and nothing to do with race, speculation was rife on social media fanning racial sentiment among netizens.