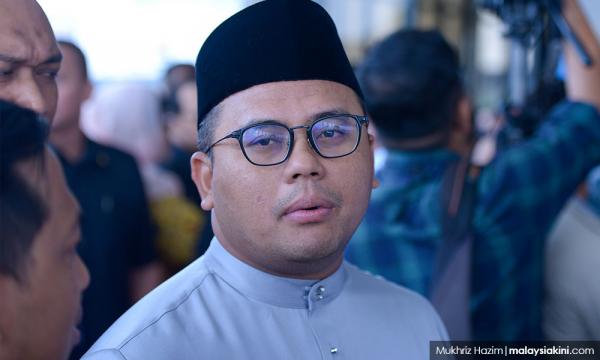 Silver lining in failure of unilateral conversion amendment: MB
There is a silver lining to the failure to table amendments to a law that would allow for the unilateral conversion of minors at the Selangor Legislative Assembly, according to Amirudin Shari.
Speaking to reporters today, the Selangor menteri besar said this would allow his administration to take a closer look at the bill and engage in more discussions with stakeholders...
To read the rest of the article, you need an active subscription plan. Your subscription expired on .
Renew Subscription