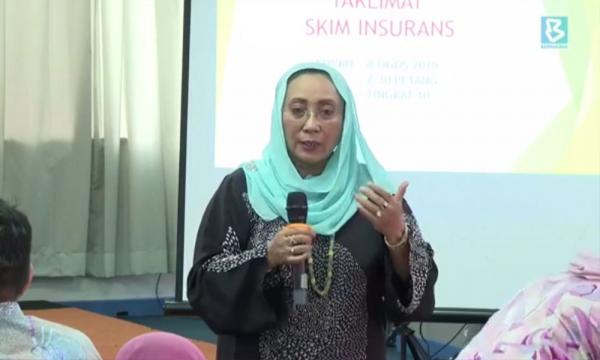 MOF grills Bernama CEO for agency's 'cash-strapped situation'
The Finance Ministry (MOF) is furious that it has been dragged into what it describes as a possible "mismanagement of funds" meant for staff salaries by news agency Bernama.
According to highly placed sources within the ministry, Bernama CEO Nurini Kassim (photo, above) was summoned to Putrajaya yesterday to explain the agency's so-called "cash-strapped situation".
The source said Nurini was grilled on why the agency failed to manage its coffers when enough money had been provided through a MOF grant...
To read the rest of the article, you need an active membership plan. Your membership expired on .
Renew Membership