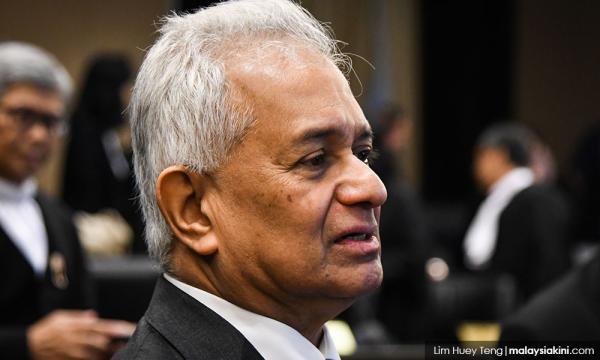 Adib's family just wants AG to apologise, says lawyer
The family of Muhammad Adib Mohd Kassim only wants Attorney-General Tommy Thomas to apologise with regard to the inquest to determine the firefighter's cause of death.

According to lawyer Mohamed Haniff Khatri Abdulla, Adib's family has no intention of seeking a court order for Thomas to be imprisoned...
To read the rest of the article, you need an active subscription plan. Your subscription expired on .
Renew Subscription