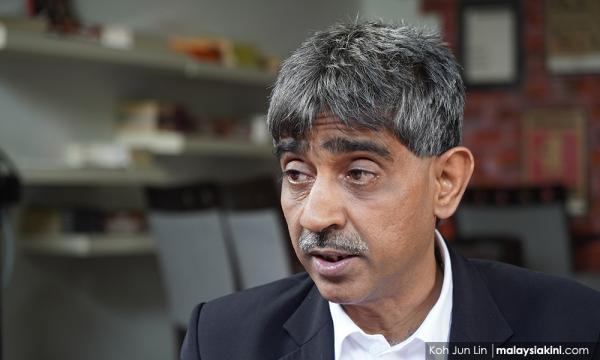 S'gor unilateral conversion bill should have been debated - lawyer
The Selangor Legislative Assembly should have debated the bill on the unilateral conversion of minors to Islam, according to lawyer Mohamed Haniff Khatri Abdulla.
Haniff said that based on the principle of separation of power, a legislative body cannot be stopped from tabling any amendments simply because of a prior court ruling on the matter...
To read the rest of the article, you need an active subscription plan. Your subscription expired on .
Renew Subscription