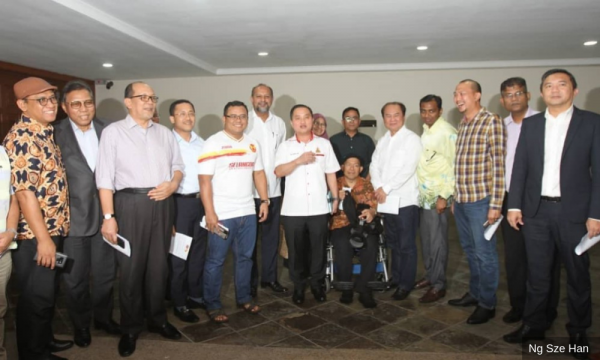 S'gor speaker refers questions on unilateral conversion to MB
Ng Suee Lim has declined to address the issue of unilateral conversion, saying that his role as Selangor Legislative Assembly speaker is a neutral one, and such questions should be addressed to the menteri besar.
"I don't know. I am just in charge of the assembly procedure. These sort of questions must be asked of the executive branch, the menteri besar himself," he told reporters after the bimonthly Pakatan Harapan Selangor meeting held at the residence of Menteri Besar Amirudin Shari.
When asked whether he was denying there was a disagreement over whether to table the bill, Ng again suggested that Amirudin should be answering such questions.
"I will leave that for the menteri besar to answer, but as a speaker I was just following procedure. Political issues should be answered by the executive because as speaker, I am neutral in this matter,' he said.
Ng also denied ending the state legislative assembly sitting early with the intention of preventing amendments on unilateral conversions from being tabled.
He brushed off such talk as "rumours which were spread by the media."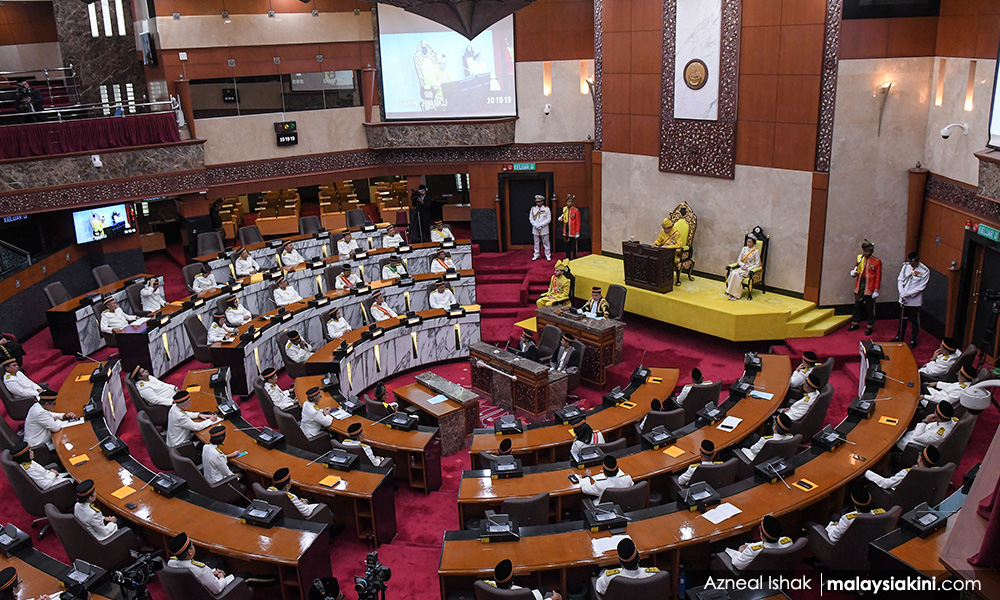 Ng had said that the session was adjourned due to the low participation of assemblypersons in debates on the issues tabled during the session.
He said that the supposed amendment bill was just a rumour, and that it was not in the Order Paper.
"The decision was made in accordance with the Standing Orders," he said.
Ng also pointed to two short state assembly sittings in the past, in 2016 and 2017, and stressed that Harapan leaders had merely been discussing ways to bolster unity within the ruling administration.
"We want to give the people confidence that Selangor can deliver all its programmes as well as move forward to improve the welfare of the people and address their problems."
"That's what we care about. More than any issue," he said.
The proposed tabling of the amendment during last month's state legislative assembly sitting hit a brick wall when Ng ended the sitting after just two days.
Although Ng, who is a four-term DAP assemblyperson, argued that his decision was in line with the Standing Orders, speculation is rife that the sitting was deliberately cut short to halt the tabling of the amendment.
It was also alleged that there was an attempt to replace the speaker following this episode.
However, the four chairpersons of Selangor Pakatan Harapan gave both Amirudin and Ng their backing this evening in a joint statement.