Former prime minister Najib Abdul Razak said Pakatan Harapan lawmakers Fuziah Salleh and Wong Tack should resign over the Lynas controversy, should they have "dignity" left.
Speaking at the Hard Truth: Cash is King forum at the Umno headquarters in Kuala Lumpur last night, Najib said the duo "lied to the rakyat" over the supposed threat posed by the rare earth processing plant in Gebeng.
He said this was as the Lynas Advanced Materials Plant (Lamp) operations posed no threat to Malaysians, but was made into an issue by the then Pakatan Harapan opposition prior to GE14.
"That is why I am now demanding that they quit their posts because they lied to the rakyat, especially the Kuantan and Bentong MPs.
"These two 'ekor' need to quit their posts as MPs. But I don't think they have any dignity," Najib was quoted as saying by Free Malaysia Today.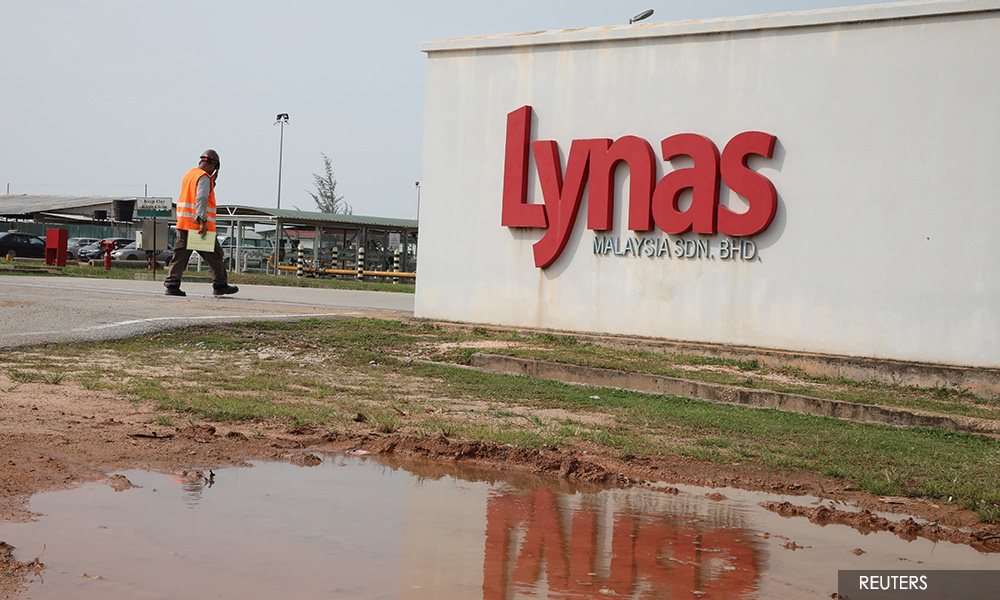 Fuziah is Kuantan MP, while Wong is Bentong MP. Both have been vocal critics of Lynas operations in Malaysia.
The duo has received calls to resign following the government considering allowing Lynas Malaysia to explore the construction of a permanent disposal facility (PDF) for its low-level radioactive waste, instead of shipping it out from the country.
The latter was part of stipulations initially set by the government to renew the plant's operating license.
Fuziah, who is also a deputy minister in the Prime Minister's Department, was slated to lead a government committee to review the conditions of Lynas' operation announced in October last year.
However, she withdrew to prevent conflict over her role, and to continue questioning the matter.
Wong, meanwhile, has refused calls for his resignation, stating this would result in only "yes men" remaining in the government.
He called on the people to pressure their respective MPs and state assemblypersons to speak out against Lynas.
Fuziah said former BN members in the current cabinet lineup were deceived by the Australian company, which is one of a few major rare earth miners in the world outside of China.