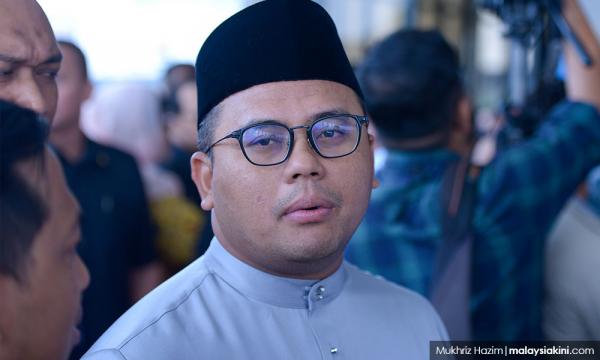 As potential time bomb ticks, S'gor MB to meet with Harapan leaders tomorrow
Selangor Menteri Besar Amirudin Shari is expected to meet with state Harapan leaders amid a potential timebomb ticking over a proposed amendment, which would allow the unilateral conversion of minors to Islam.
Selangor Bersatu secretary Hasnizam Adham told Malaysiakini the meeting would be held at the menteri besar's residence in Shah Alam tomorrow evening...
To read the rest of the article, you need an active subscription plan. Your subscription expired on .
Renew Subscription