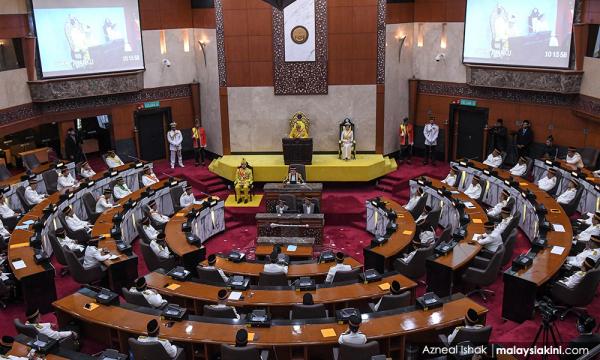 Political storm brewing in Selangor over conversion bill?
Talk is rife of a political storm brewing in Selangor over the proposed amendment to a state enactment, which would pave the way for unilateral conversion of minors

The amendment hit a brick wall when Selangor speaker Ng Suee Lim cut short the state legislative assembly sitting just after two days on July 31...
To read the rest of the article, you need an active subscription plan. Your subscription expired on .
Renew Subscription