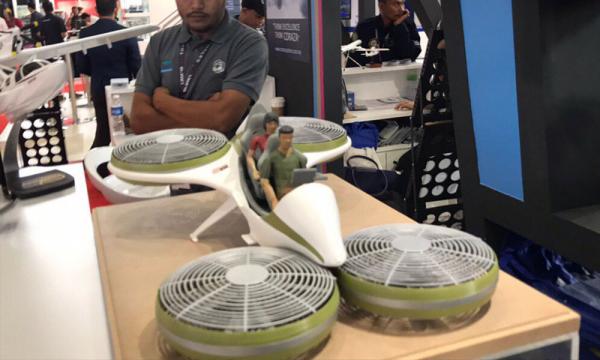 Many more priorities than 'flying car', says Rafidah
Outspoken Rafidah Aziz has poured cold water on the flying car project touted by her Bersatu colleague, Enterpreneur Development Minister Redzuan Yusof.
According to her, there are many issues more important than introducing frivolous policy.
"When you have a tendency to be frivolous, then we will have trouble...
To read the rest of the article, you need an active membership plan. Your membership expired on .
Renew Membership