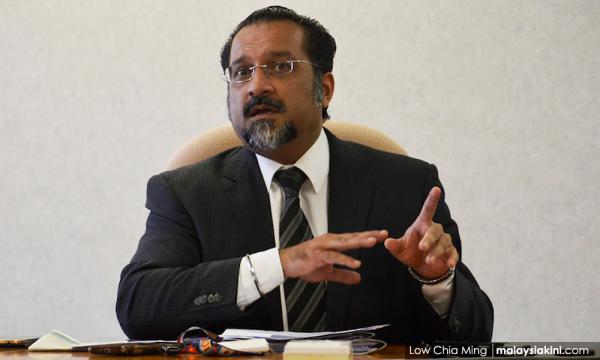 1,037 housing units in Penang identified for rent-to-own scheme
With many first-time buyers experiencing difficulties in securing housing loans, the Penang government has identified about 1,037 units for its rent-to-own initiative.
Penang exco for housing Jagdeep Singh Deo said during a site visit in Tasek Gelugor today that the state government will "continue to prioritise housing for the needy...
To read the rest of the article, you need an active membership plan. Your membership expired on .
Renew Membership