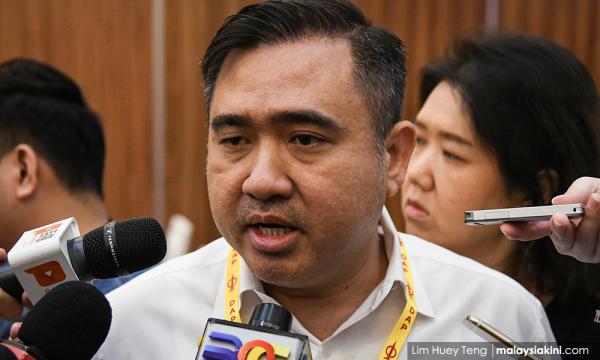 Loke dismisses allegation that PM out to split Chinese with khat
Prime Minister Dr Mahathir Mohamad is not scheming to split the Chinese and unite the Malays, said Transport Minister Anthony Loke.
He was responding to a viral audio clip in Chinese, where a purported DAP member accused the 94-year-old leader of using the "khat" issue to create fissures...
To read the rest of the article, you need an active subscription plan. Your subscription expired on .
Renew Subscription