Lim Kit Siang has cautioned Malaysians against falling into a trap set by "conspirators", who seek to pit race against race as well as religion against religion.
According to the DAP veteran, these conspirators' objective is to arouse suspicion, distrust and hatred to regain political power.
He claimed that these conspirators are "working against the flowering of the best of our multi-racial, multi-lingual, multi-cultural and multi-religious nation."
Lim was commenting on a newspaper article being circulated, which quoted him as saying "learn Jawi to be more Malaysian."
"I have never said one must learn Jawi to be a Malaysian – all I said in my statement... was learning Jawi while I was serving my first detention in Muar in 1969 did not 'make me any less of a Chinese, and may have helped in making me more of a Malaysian'.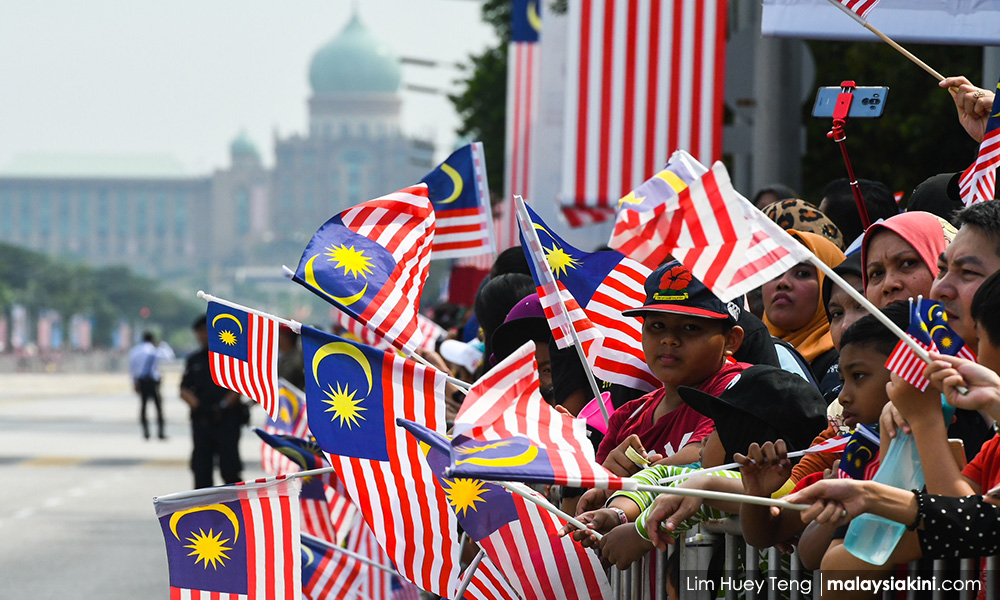 "Malaysia is a multi-racial, multi-lingual, multi-cultural and multi-religious nation and we should leverage on our unique position where the great Islamic, Chinese, Indian and Western civilisations meet in confluence in Malaysia to build a great Malaysian nation.
"Just as a Malay who can speak and write in Chinese does not make him or her less of a Malay in Malaysia, a Chinese who knows Jawi does not make him or her less of a Malaysian Chinese. Probably, the additional acquisition of another language make him or her a better Malaysian – but there must be no compulsion in the learning of another tongue," the Iskandar Puteri MP added in a statement today.
The Education Ministry's decision to introduce Khat (Jawi calligraphy) into the Year 4 Bahasa Malaysia syllabus for vernacular schools has placed DAP in a difficult spot, drawing flak from both the Malays and Chinese.
The joint statement from a large group of DAP grassroots office bearers and state assemblypersons opposing the introduction of khat courted brickbats from Umno, PAS and other Malay/Muslim groups.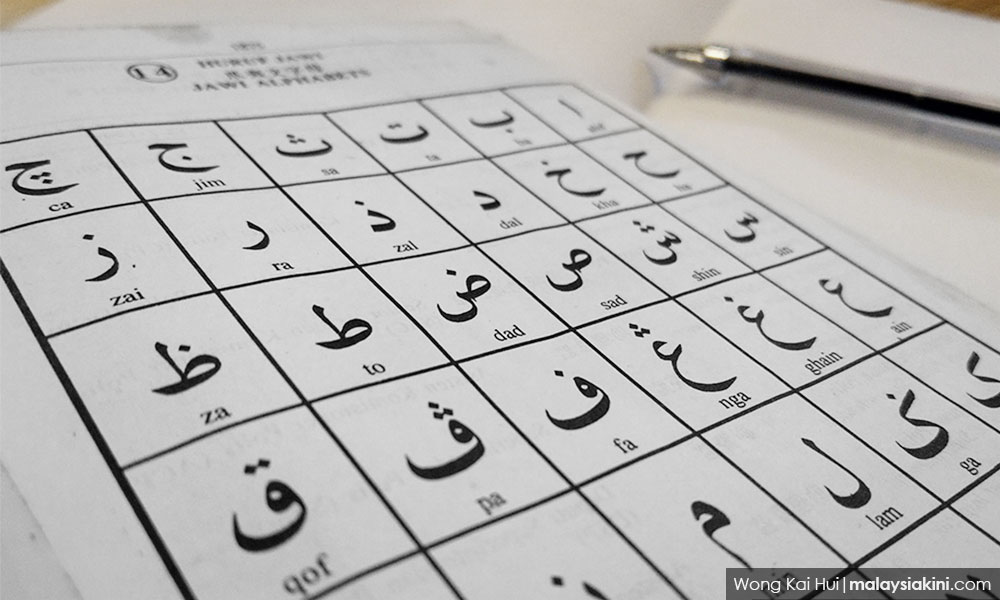 Whereas, the Chinese, which is DAP's biggest vote bank, are incensed over the perceived lack of action from the party leaders with regard to the khat issue.
Yesterday, an enraged father had pelted a DAP assemblyperson's service centre in Perak with more than two dozen eggs and accused the party of betraying the voters.
Previously, Education Minister Maszlee Malik said the move was not aimed at "establishing Islamisation in vernacular schools."
In addition to fostering a beautiful writing style, Maszlee also said the introduction of khat would enable students to recognise the country's heritage and identity.