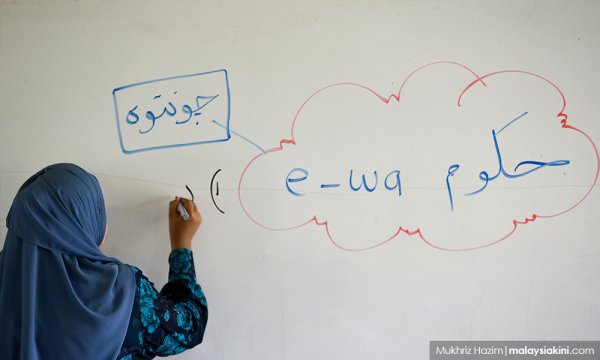 How much 'khat' is in the BM syllabus and other questions answered
KINIGUIDE | The introduction of "seni khat" or calligraphy in the Bahasa Malaysia curriculum for primary Year 4 students has drawn backlash from the civil society and politicians.
But what kind of introduction is it? Are the criticism justified? In this instalment of KiniGuide, we hope to give you some facts and context about the contentious issue...
To read the rest of the article, you need an active subscription plan. Your subscription expired on .
Renew Subscription