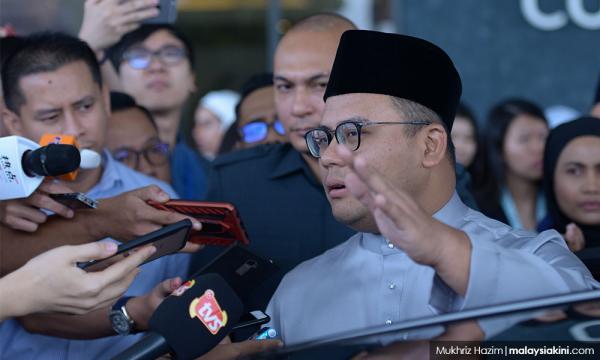 Selangor PKR chief yet to receive letter from PKR disciplinary board
Selangor PKR chief Amirudin Shari said he has yet to receive a letter from PKR's disciplinary board.
"Nothing has arrived yet," he told reporters in Shah Alam today...
To read the rest of the article, you need an active subscription plan. Your subscription expired on .
Renew Subscription