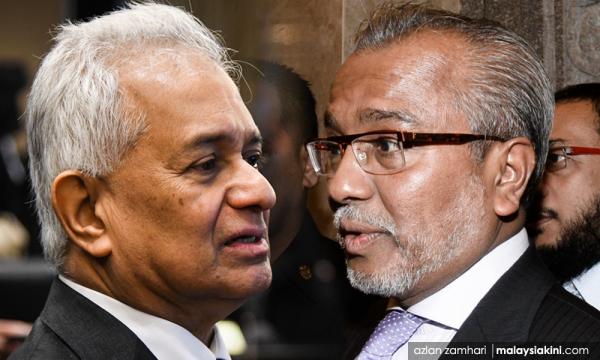 High Court sets aside AG's bid to cite Shafee for contempt
The High Court in Kuala Lumpur today has set aside the Attorney-General's Chambers' (AGC) bid to cite senior lawyer Muhammad Shafee Abdullah for contempt over his statements which purportedly undermined the administration of justice.
Judge Mohd Firuz Jaffril also awarded Shafee RM30,000 in costs...
To read the rest of the article, you need an active subscription plan. Your subscription expired on .
Renew Subscription