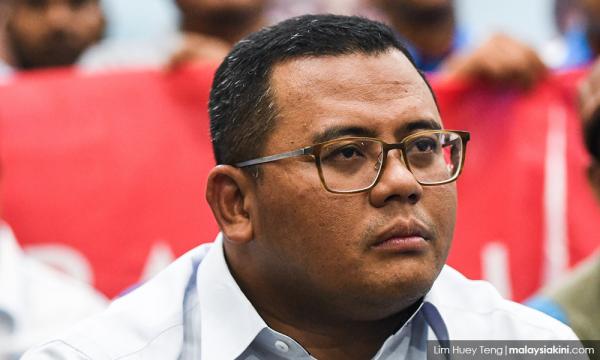 Amirudin blames traffic for no-show at PKR meet
Selangor PKR chief Amirudin Shari said he could not attend the party's central leadership council (MPP) meeting yesterday because he was stuck in traffic.
"Traffic was bad yesterday. I had to attend a function that was far from the party headquarters...
To read the rest of the article, you need an active subscription plan. Your subscription expired on .
Renew Subscription