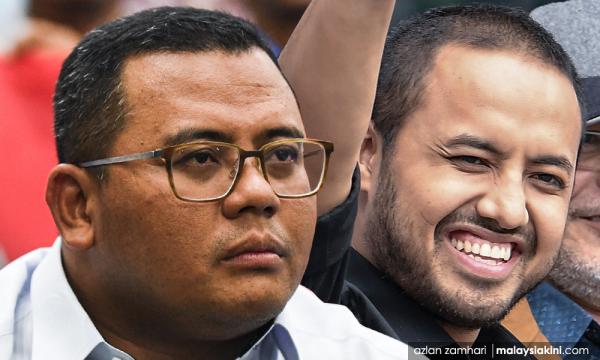 Disciplinary board to seek explanation from S'gor MB, Anwar's aide
The PKR disciplinary board will issue letters to Selangor Menteri Besar Amirudin Shari, Farhash Wafa Salvador and several others over their remarks concerning a sex video implicating party deputy president Mohamed Azmin Ali.
Apart from "reminding" them to watch their words and actions, these individuals will also be asked to explain their controversial statements...
To read the rest of the article, you need an active subscription plan. Your subscription expired on .
Renew Subscription