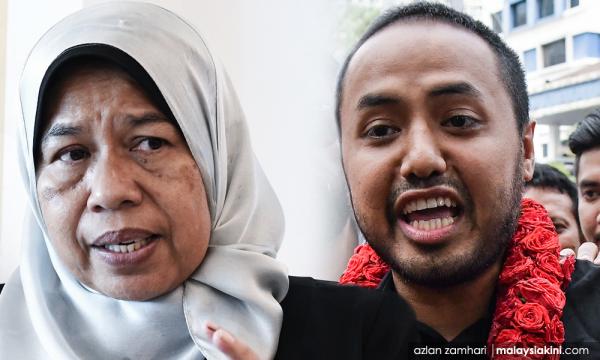 Cops don't nab the innocent, says Zuraida after Anwar's aide dares IGP
PKR vice-president Zuraida Kamaruddin said the police will not arrest a person who has not committed a crime.
"It is up to the police to arrest anyone. If the police see that somebody committed a crime, then they will arrest...
To read the rest of the article, you need an active subscription plan. Your subscription expired on .
Renew Subscription