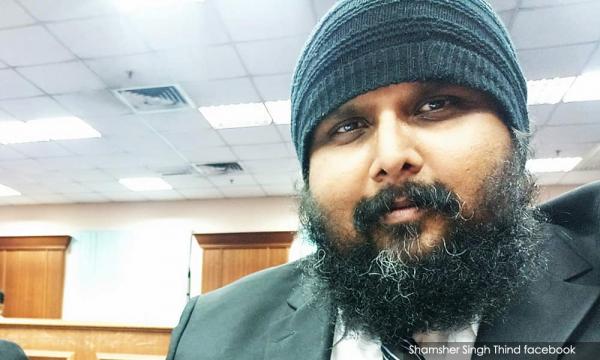 Engage experts to identify men in sex video, IGP urged
A Penang-based law lecturer has expressed his shock that CyberSecurity Malaysia was unable to confirm the identities of those in the sex video implicating Economic Affairs Minister Mohd Azmin Ali, despite confirming that the video is authentic.
Criminology expert Shamsher Singh Thind said today this showed that the national agency in charge of cybersecurity does not have the necessary technology to do the job...
To read the rest of the article, you need an active subscription plan. Your subscription expired on .
Renew Subscription