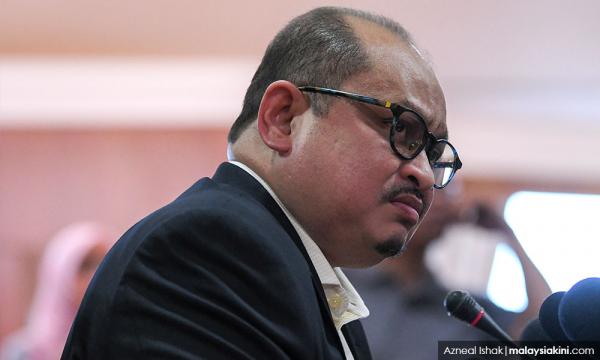 PKR grassroots ask Shamsul to clarify 'go on leave' remark
Several members of Penang PKR want Shamsul Iskandar Md Akin to explain what he meant when he said leaders accused of wrongdoing should go on leave.
Although Shamsul, the PKR information chief, did not refer to anyone in particular, the remark is believed to be aimed at his party's deputy president Mohamed Azmin Ali, who is implicated in a sex video scandal...
To read the rest of the article, you need an active membership plan. Your membership expired on .
Renew Membership