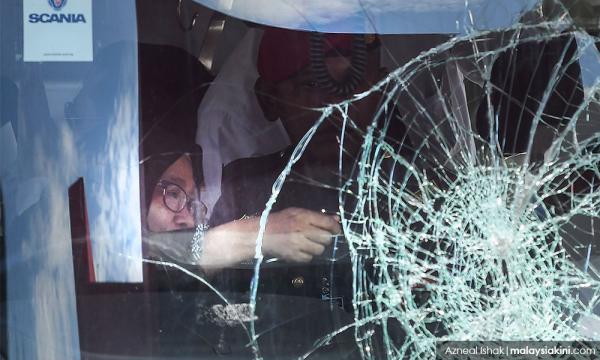 Conclude Adib inquest or call new witnesses? Decision next week
ADIB INQUEST | The coroner's court in Shah Alam will decide on July 24 whether to conclude the inquest on firefighter Muhammad Adib Mohd Kassim's death or summon new witnesses.
This was ruled by the coroner Rofiah Mohamad today after the inquest heard the testimony of its 30th witness Amir Radzi Abd Ghani, who is a physics specialist from the Faculty of Mechanical Engineering, Universiti Teknologi Mara...
To read the rest of the article, you need an active subscription plan. Your subscription expired on .
Renew Subscription