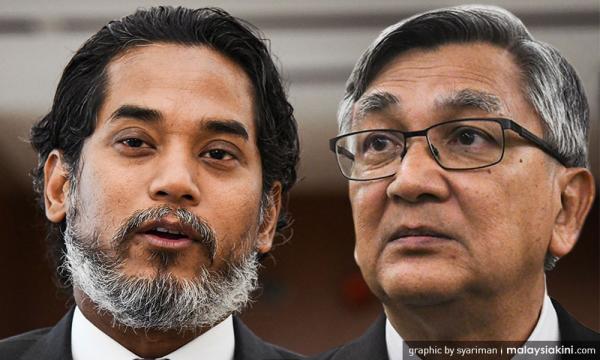 'Useless speaker', KJ quips after Ariff finds Guan Eng didn't mislead
Opposition lawmakers have voiced their disappointment with Dewan Rakyat speaker Mohamad Ariff Md Yusof ruling that Finance Minister Lim Guan Eng did not mislead the House by claiming that money intended for GST refunds had been "robbed."
Among them was Rembau MP Khairy Jamaluddin, who described Ariff as "useless...
To read the rest of the article, you need an active subscription plan. Your subscription expired on .
Renew Subscription