PAC REPORT | The Treasury secretary-general Ahmad Badri Mohd Zahir (above) told the Public Accounts Committee (PAC) he does not believe the RM19.4 billion in supposed delayed GST refunds were stolen.
"My personal opinion, I don't think it is stolen. It is there, the money is there.
"It's just that the procedure, how the process was actually done (that is in question).
"No way… this current juncture that the money will suddenly (be) stolen, misused or whatever it is.
"Just that probably, as I mentioned, that we are managing the cashflow. I don't think (the money) is lost anywhere, even a single sen," Ahmad Badri said.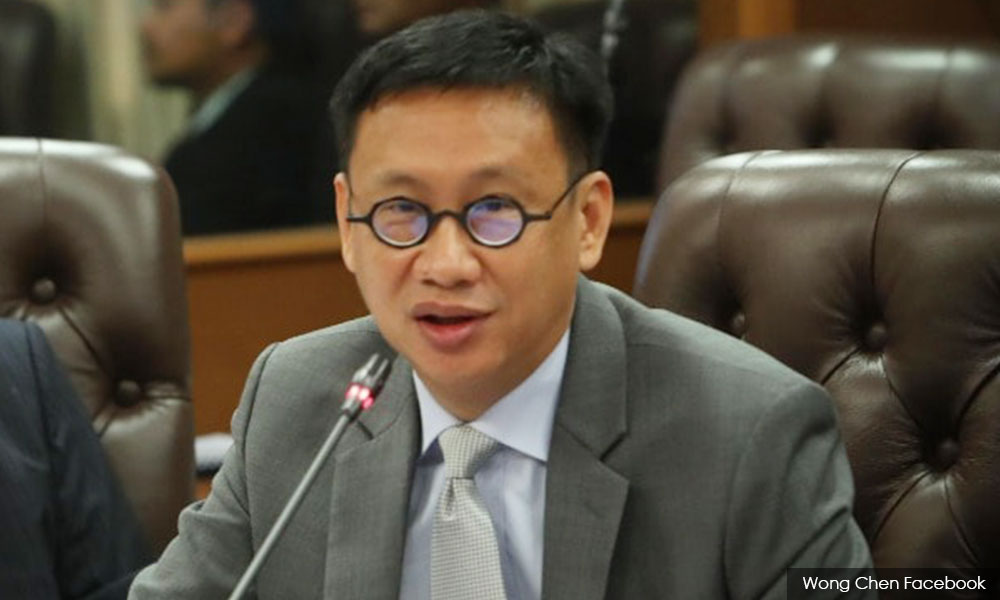 He said this in his witness testimony to the PAC on October 16, 2018, in response to a question from Subang MP Wong Chen (above), who had asked whether he believed the RM19.4 billion had been stolen or misused.
Previously, Finance Minister Lim Guan Eng had claimed in Parliament that RM19.47 billion meant for GST refunds had been "robbed" (rompak). He claimed this was done by placing the money meant for the refunds into a consolidated fund as revenue, instead of a trust fund.
"Because it was taken as revenue, it was used by the former government," Lim had claimed in the Dewan Rakyat in August last year.
However, Ahmad Badri, who was appointed as the Treasury secretary-general last September, said the gross revenue from GST would all be placed in the consolidated funds first, and then the money meant for the refunds would be transferred to the trust fund.
Hence, he said, what is left in the consolidated fund would be the net revenue from GST.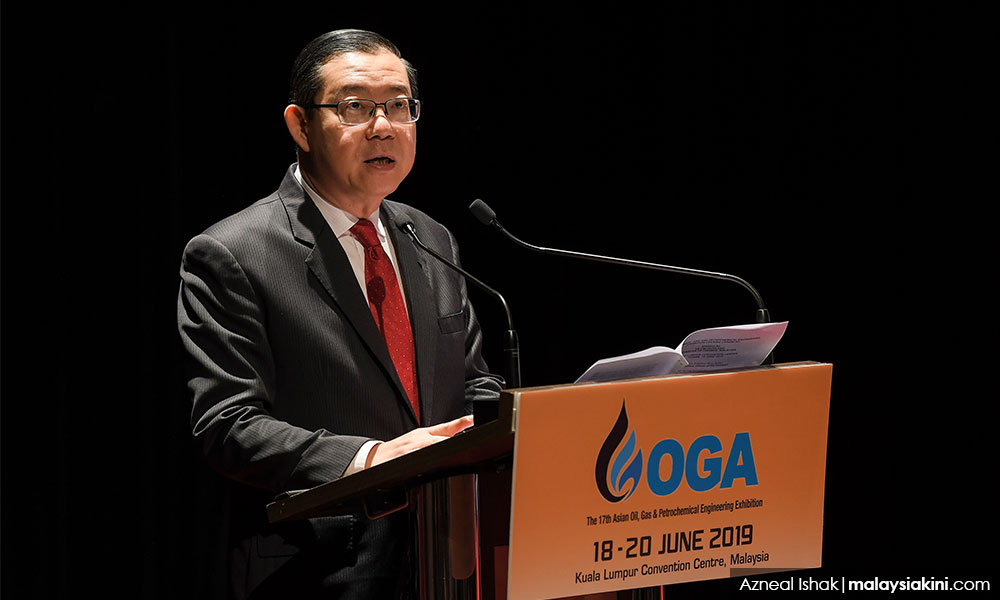 When asked on what basis he thinks Lim made such a statement regarding the RM19.4 billion, he said perhaps Lim was looking in terms of the amount of refunds they were supposed to pay.
"I am not sure (why). Maybe he was looking at the refund that we are supposed to pay.
"This is because the finance minister, he is active, because as an accountant, he likes to see," Ahmad Badri said.
He also said there is sufficient revenue from the GST collection left over to pay off the RM19.4 billion in supposedly delayed GST refunds.
However, he pointed out that the RM19.4 billion refund claims still need to be audited before the ministry takes any action in initiating the refund process.
The PAC report on the RM19.4 billion delayed GST refunds was tabled in Parliament today.
The report also revealed the National Audit Department had disagreed with Lim and the Customs Department that there was RM19.47 billion in delayed GST refunds as of June 5 last year.
The audit department had described both Lim and the customs department's statement on the GST refunds as being "kurang tepat" (inaccurate).