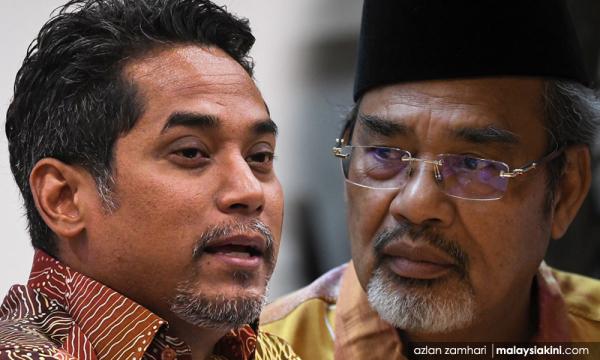 What does he know, KJ pans Umno veteran's 'Bossku a youth magnet' claim
Khairy Jamaluddin has dismissed an Umno veteran's justification of former premier Najib's Abdul Razak's appointment as BN adviser.
"What does he know about young people?" the Rembau MP offered a single line response when quizzed on this in Parliament this afternoon...
To read the rest of the article, you need an active membership plan. Your membership expired on .
Renew Membership