Gerakan Media Merdeka (Geramm) has condemned Lembah Pantai Umno for allegedly evicting non-Malay media personnel who were present to cover the division's annual general meeting, which was to be officiated by opposition leader Ismail Sabri Yaakob.
"It is understood that the instruction was issued on the grounds that it was a 'Malay meeting' and therefore only Malays can cover the officiation speech by Umno vice-president Ismail Sabri Yaakob," the media advocacy group said in a statement today.
Geramm said it received complaints that non-Malay journalists and photographers were asked to leave the event shortly before it commenced at the Persatuan Alumni Universiti Malaya building in Petaling Jaya at 2pm.
"Geramm condemns the action, which is not only against media freedom but is also clearly a form of racial discrimination.
"Geramm rejects any restriction on the media for reasons other than reasonable ones such as on security grounds," it said.
It added that news organisations, regardless of language, should receive similar access.
It called on all quarters to respect media freedom and reiterated the need to set up a media council.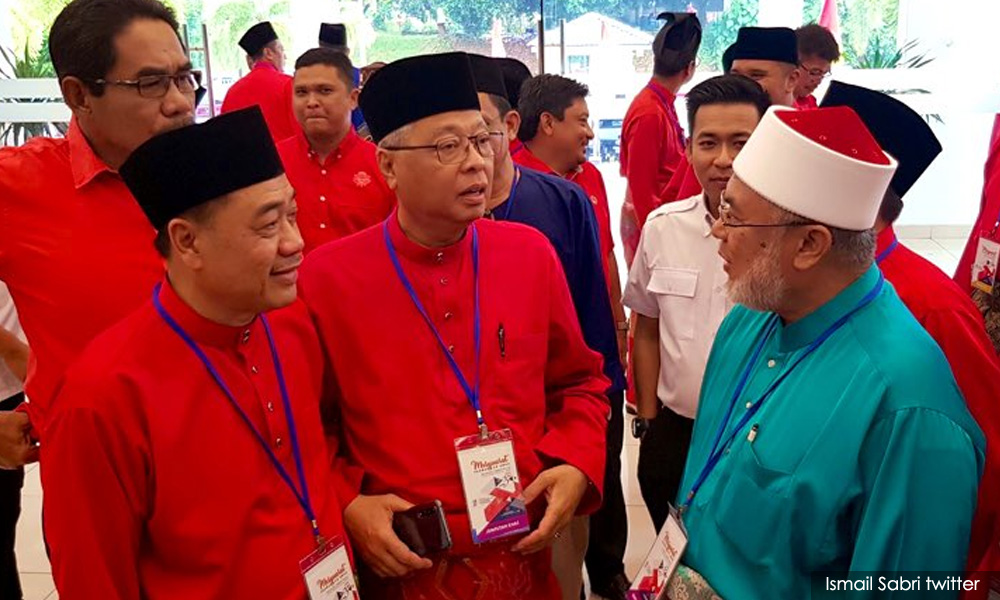 Meanwhile, Ismail (photo) said the meeting was closed-door.
"Sometimes journalists don't understand that if they write about the officiation speech, it could lead to misunderstanding.
"The speeches at MCA and DAP are also quite blunt but they don't understand, so they don't write about it," he said after officiating the event.
While Umno divisional meetings are normally closed-door, the officiation speech is not.
Ismail did not specifically touch on Geramm's claim that the event organiser had targeted non-Malay media personnel but said the emcee could have done a better job.
"Some emcees are experienced, some are new. I am not sure about what happened because I am only here to officiate the event," he said.