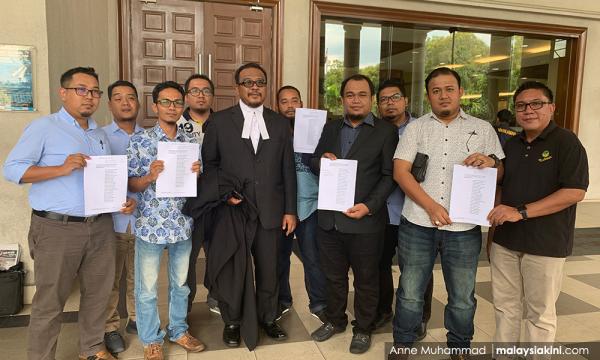 Homeowners file originating summons against PR1MA
A group of PR1MA homeowners filed originating summons against the agency at the Kuala Lumpur High Court today over the devaluation of their properties.
The 1,058 individuals claim that PR1MA's decision to offer rebates of up to 20 percent to new homeowners had caused them significant financial losses, and are seeking for these discounts to be declared "null and void...
To read the rest of the article, you need an active membership plan. Your membership expired on .
Renew Membership