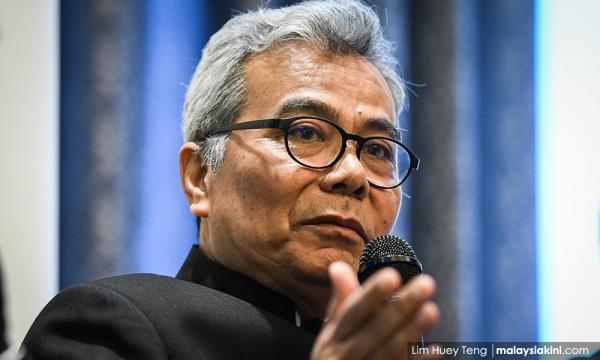 1MDB weighs on gov't acceptance of foreign investment
The 1MDB scandal is still impacting the government it seems, weighing on Putrajaya's considerations in accepting new foreign investments.
Speaking at a press conference in Kuala Lumpur today, Entrepreneurship Development Minister Mohd Redzuan Yusof (photo, above) said countries such as Bahrain, Russia and others which he declined to name were keen for their respective sovereign wealth funds to invest in Malaysia.
To read the rest of the article, you need an active subscription plan. Your subscription expired on .
Renew Subscription