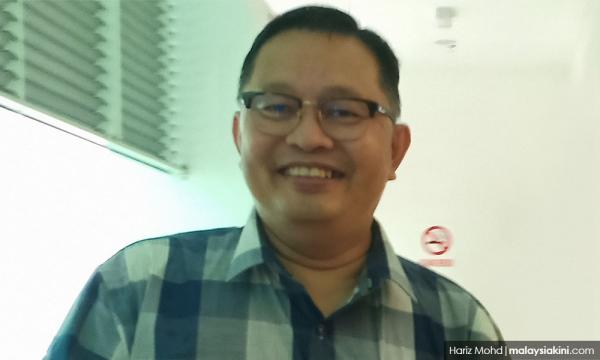 Expert calls experiment to determine Adib's injuries 'substandard'
INQUEST | Dr Shahrom Abd Wahid (photo, above), a retired forensic pathologist, told the Coroner's Court in Shah Alam the methodology used to demonstrate how firefighter Muhammad Adib Mohd Kassim was likely hit by an Emergency Medical Rescue Services (EMRS) van is wrong.
The former head of Universiti Kebangsaan Malaysia's Forensics Department said the person who conducted the experiment in front of coroner Rofiah Mohamad last May lacked experience and the result of his work was "substandard"...
To read the rest of the article, you need an active subscription plan. Your subscription expired on .
Renew Subscription