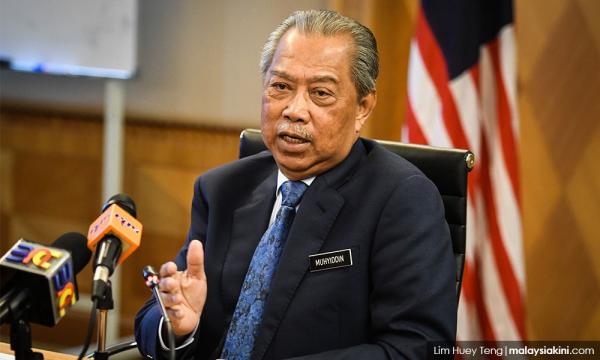 PAA amendments make it easier for rakyat 'to do what they want to do'
PARLIAMENT | The government's move to decriminalise street protests under the Peaceful Assembly Act 2012 will now make it easier for the rakyat to exercise their constitutional rights to freedom of expression and freedom of association, according to Home Minister Muhyiddin Yassin.
"The rakyat can do what they want to do. We want to make that easier...
To read the rest of the article, you need an active subscription plan. Your subscription expired on .
Renew Subscription