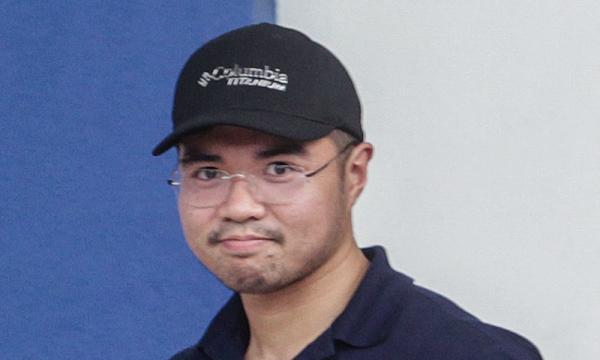 Haziq yet to respond to PKR show-cause letter
PKR has yet to receive a response to the show-cause letter issued to its Satubong Youth chief Haziq Abdullah Abdul Aziz, who recently implicated himself in a sex video scandal.
However, PKR communications director Fahmi Fadzil believes the matter will be discussed at a meeting of the party's political bureau later today...
To read the rest of the article, you need an active membership plan. Your membership expired on .
Renew Membership