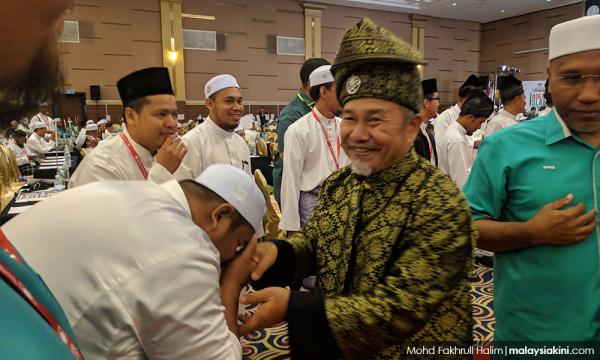 PAS will not discuss sex videos in Parliament
PAS MUKTAMAR | Tuan Ibrahim Tuan Man said today that no PAS lawmakers will be bringing up the sex videos implicating Economic Affairs Minister Mohamed Azmin Ali in the next Dewan Rakyat sitting, which begins on July 1.
Agreeing with Dewan Rakyat Speaker Mohamad Ariff Yusof, the PAS deputy president said his party's stand is in line with Islamic teachings, which state that such vile allegations should not be discussed until proven true...
To read the rest of the article, you need an active membership plan. Your membership expired on .
Renew Membership