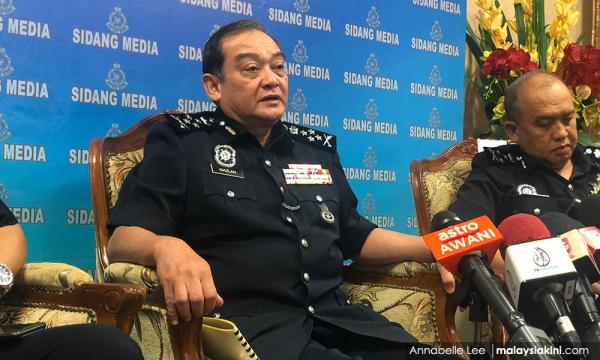 Urging patience, cops promise 'complete' probe into sex videos
Police have not set a deadline for their investigation into the sex videos implicating Economic Affairs Minister Mohamed Azmin Ali.
Urging the public to be patient, Deputy Inspector-General of Police Mazlan Mansor, however, promised a thorough probe...
To read the rest of the article, you need an active subscription plan. Your subscription expired on .
Renew Subscription