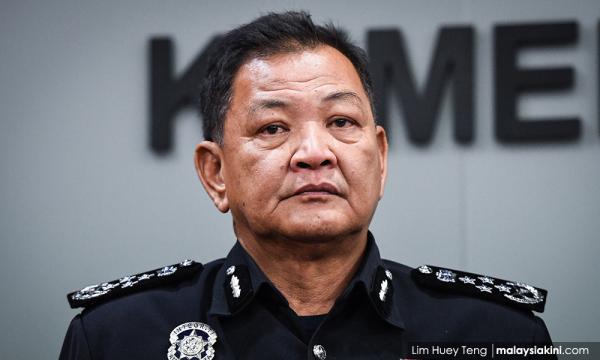 IGP: Balance needed between officers' welfare and public sentiment
Inspector-General of Police Abdul Hamid Bador said today that he is trying to balance the welfare of his officers and the complaints raised by the public against the police.
"If recent reports are anything to go by, it would seem that all I am interested in is the welfare of my men.
"That is not true. The welfare of my men and the way they carry out their duties must be in tandem," he was quoted as saying by The Malaysian Insight today.
Hamid had previously urged the government to consider improving the living conditions and raising the salary for the 135,000 police personnel in the country.
At the same time, however, he is also grappling with negative public perception of the force – such as officers' purported lack of professionalism, corruption, and Suhakam fingering the police for its involvement in the enforced disappearances of two activists.
"I am going down to as many police stations and headquarters as I can to hear from my men directly about their grouses. By visiting them in an unofficial manner, I will be getting the truth.
"This information will then be given to the government, and this will be a strong argument to ask for better salaries or living conditions," he said.
"However, I am not being selfish. I am not doing this just for the police officers, but also taking into consideration the sensitivities of the public who are expecting more from the police force.
"This is why I said, the welfare of police officers and the needs of the public must go in tandem."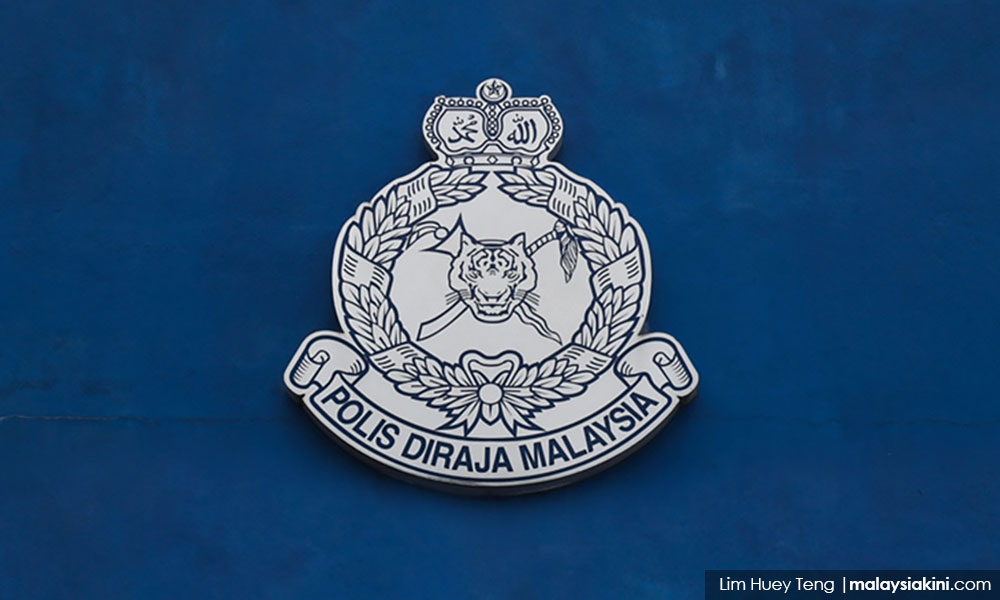 Hamid admitted that corruption had become almost endemic in the force – which is why one of his first orders as IGP was for officers to cut ties with the underworld.
No compromise on corruption
Hamid also recently warned district police chiefs against collecting funds for Aidilfitri open houses.
He reiterated that he will not compromise on corruption or crime committed by his officers.
"Corruption has almost become the culture in the force and this is very negative.
"A little bit of misuse of power will bring problems to society. I have to be fair not just to the police force, but also to the people and the government," he said.
Hamid also denied wanting to appear as a "champion" in his support of the mooted Independent Police Complaints and Misconduct Commission (IPCMC).
"It's not my intention to be a champion. I am sincere. If we increase our service to the people and nation, it will subsequently send a positive message to foreign investors and tourists.
"The first question that investors will ask the government is on our security. Is it safe to invest here? Is Kuala Lumpur being run by the underworld?
"We have a job to ensure that investors come in by being professional in our duty to the country," he said.