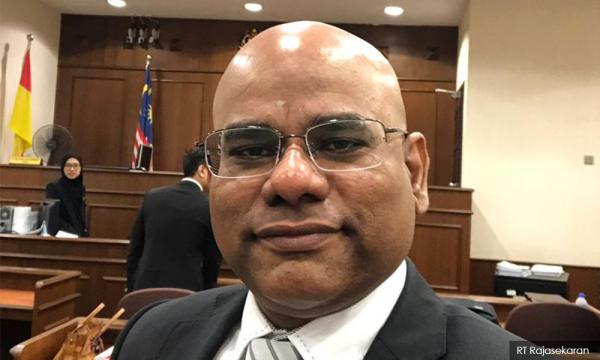 PM's statement on sex video will hinder probe - MIC leader
An MIC central working committee member has criticised Prime Minister Dr Mahathir Mohamad for prematurely questioning the authenticity of several sex video clips implication a cabinet minister.
RT Rajasekaran said in doing so, the prime minister risked jeopardising police investigations into the case...
To read the rest of the article, you need an active membership plan. Your membership expired on .
Renew Membership