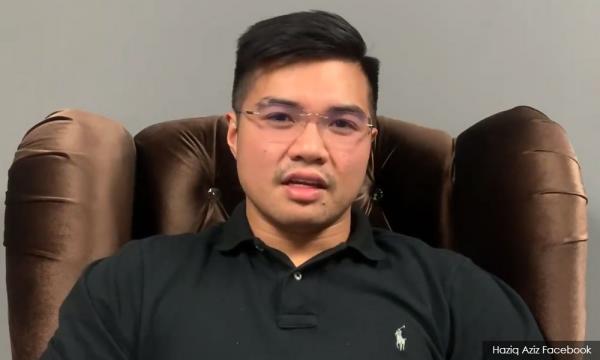 Haziq's father: Man in sex video not my son
Haziq Abdullah Abdul Aziz's father doesn't believe that his son is the other man in sex videos which allegedly features Economic Affairs Minister Azmin Ali.
"I watched both the confession and the lewd videos. The latter appears to be shady and I don't think that's my son," Abdul Aziz Ibrahim was quoted as saying by The Sun...
To read the rest of the article, you need an active membership plan. Your membership expired on .
Renew Membership