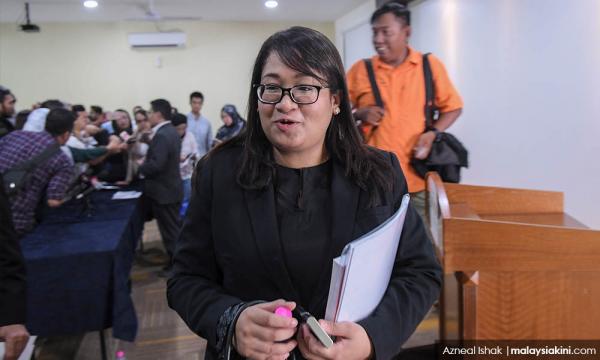 Syazlin Mansor to resume role as lawyer for Adib's family in inquest
Lawyer Syazlin Mansor has announced that she will continue to represent the family of deceased firefighter Muhammad Adib Mohd Kassim in the inquest to determine his cause of death.
She told a press conference in Kuala Lumpur this afternoon that her decision was at the behest of the family...
To read the rest of the article, you need an active subscription plan. Your subscription expired on .
Renew Subscription