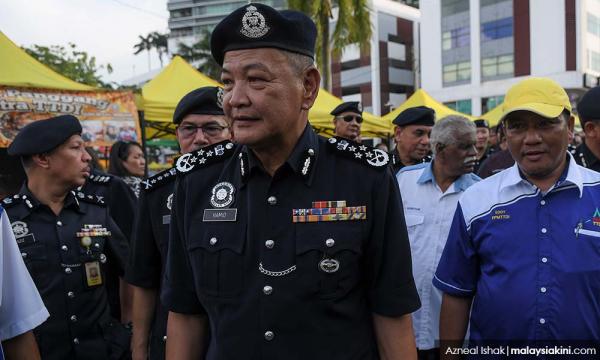 My role is to convince officers about IPCMC once it's finalised - IGP
Inspector-general of police Abdul Hamid Bador said the police force is waiting for the final form of the proposed Independent Police Complaints and Misconduct Commission (IPCMC) to take shape.
The responsibility would then fall on him to convince his officers about the matter, he added...
To read the rest of the article, you need an active membership plan. Your membership expired on .
Renew Membership