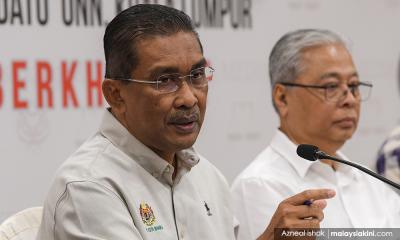 Adib's death: 'Opposition would do same for Maniam or Ah Seng'
The opposition has dismissed claims it is exploiting Muhammad Adib Mohd Kassim's death along racial lines and for political mileage.
PAS secretary-general Takiyuddin Hassan said the opposition is demanding justice because the firefighter's family lost a loved one and a government servant was killed in the line of work.
According to him, the issue has nothing to do with race.
"It is a coincidence that the deceased's name is Adib. We would have done the same if the person was called Maniam or Ah Seng," he added.
Takiyuddin was speaking at a joint press conference in Kuala Lumpur, which was also attended by Umno vice-president and parliamentary opposition leader Ismail Sabri Yaakob.
The PAS leader said the opposition is just questioning the manner in which the inquest to determine Adib's cause of death is being handled.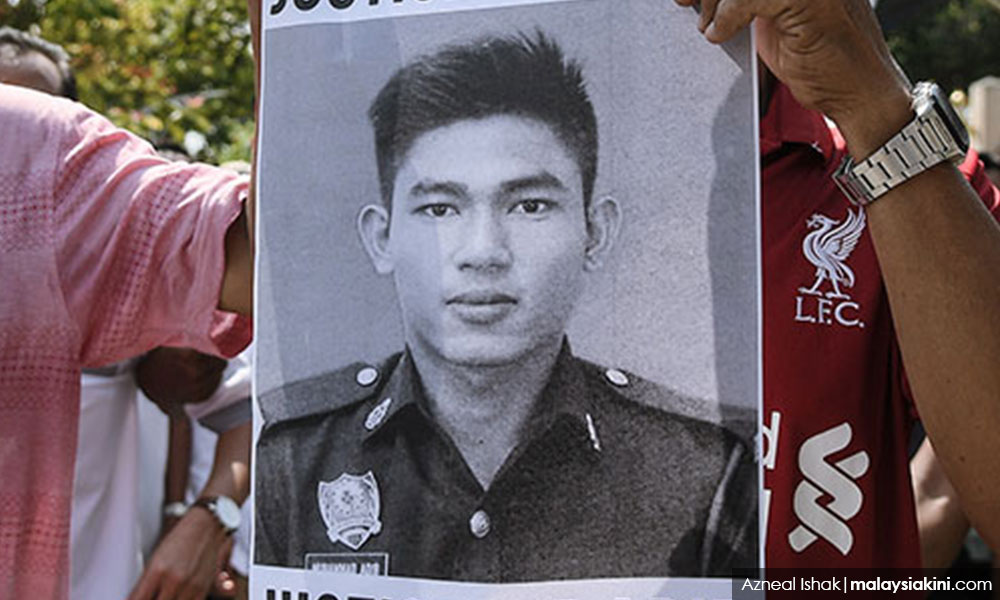 "We have not politicised Adib's case like how the death of (DAP aide) Teoh Beng Hock was politicised.
"You have not seen street rallies (organised by the opposition for Adib) like those done for Teoh. So the accusation of politicising Adib's case is incorrect.
"If we wanted to politicise it, we would have taken to the streets then (when Adib died), but we did not do so because we were confident in the country's legal system.
"However, when there is interference from the attorney-general, we make a statement," he added.
---
Read more: Accusing AG of interference, opposition wants RCI into Adib's death
---
Takiyuddin was referring to Attorney-General Tommy Thomas instructing that lawyer Syazlin Mansor should no longer represent the Housing and Local Government Ministry, as well as the Fire and Rescue Department in the inquest.
Ismail, who described this as clear interference, demanded the establishment of a royal commission of inquiry to investigate Adib's death.
The 24-year-old firefighter had suffered serious injuries during the Seafield temple riot on Nov 27 last year. He died on Dec 17.
The inquest is to determine if Adib's injuries were due to being assaulted or hit by a Fire and Rescue Department vehicle.