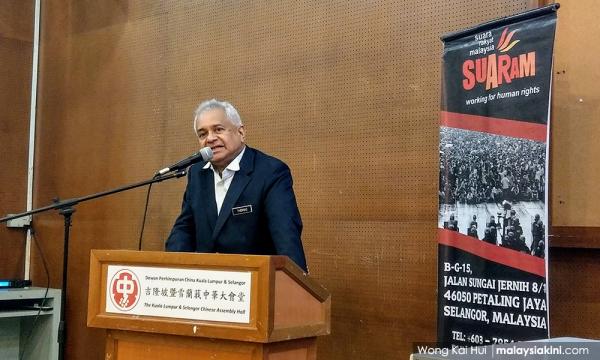 AG urges civil society to keep on 'troubling politicians'
Attorney-General Tommy Thomas has called on civil society groups to continue speaking up to keep the government on its toes.
Thomas said that as the expectations of the new government are so high, it is inevitable that some have become disillusioned...
To read the rest of the article, you need an active subscription plan. Your subscription expired on .
Renew Subscription