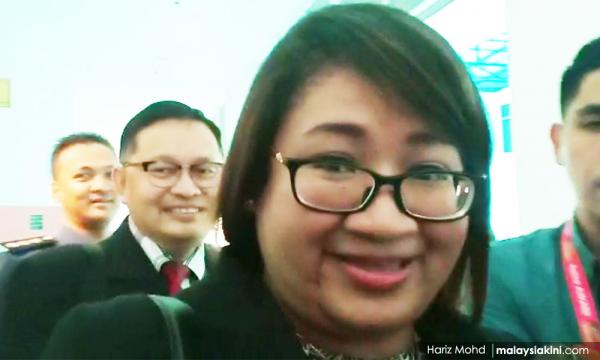 Lawyer quit Adib inquest due to 'new turn of events'
Lawyer Syazlin Mansor said she decided to withdraw from the inquest to determine firefighter Muhammad Adib Mohd Kassim's cause of death due to new developments.
Describing it as a "new turn of events", she was, however, tight-lipped on the details...
To read the rest of the article, you need an active membership plan. Your membership expired on .
Renew Membership