Malaysia Rail Link Sdn Bhd (MRL) and China Communications Construction Company ECRL Sdn Bhd (CCCC) today warned that claims of East Coast Rail Link (ECRL) civil works projects being awarded through direct tender are untrue.
In a joint statement, project owner MRL and turnkey contractor CCCC denied claims circulating on social media that those registered as subcontractors with certain companies can earn themselves ECRL contracts via direct award.
"No contracts for ECRL civil works will be awarded on a direct tender basis.
"Claims by any companies that they have been promised contracts as main contractors of the ECRL project via direct award are absolutely and categorically untrue," the statement read.
MRL and CCCC noted that this supposed 'offer' is being made by certain "agents or lobbyists."
Both companies stressed that no such agents or lobbyists have been appointed to facilitate the pre-qualification of local contractors as potential tenderers in ECRL civil work packages. 
Under the renegotiated ECRL deal, these work packages will see 40 percent participation from local companies, up from the previously agreed upon 30 percent.
"As has already been announced, MRL and CCCC are currently running their pre-qualification exercise aimed at allowing all contractors with a Construction Industry Development Board (CIDB) Grade G3 to Grade G7 licence and a minimum two-star rating to register for a pre-qualification exercise to shortlist local contractors as potential tenderers for the ECRL civil works.
"Additionally, CCCC has run advertisements in all leading local dailies to publicise the pre-qualification exercise on May 13 and 14.
"Hence, all genuine and qualified local construction companies and contractors interested to be shortlisted as potential tenderers on the ECRL civil work packages are encouraged to participate in the pre-qualification exercise and submit their applications directly at the CCCC counters at the Sime Darby Convention Centre on May 29 and 30," they said.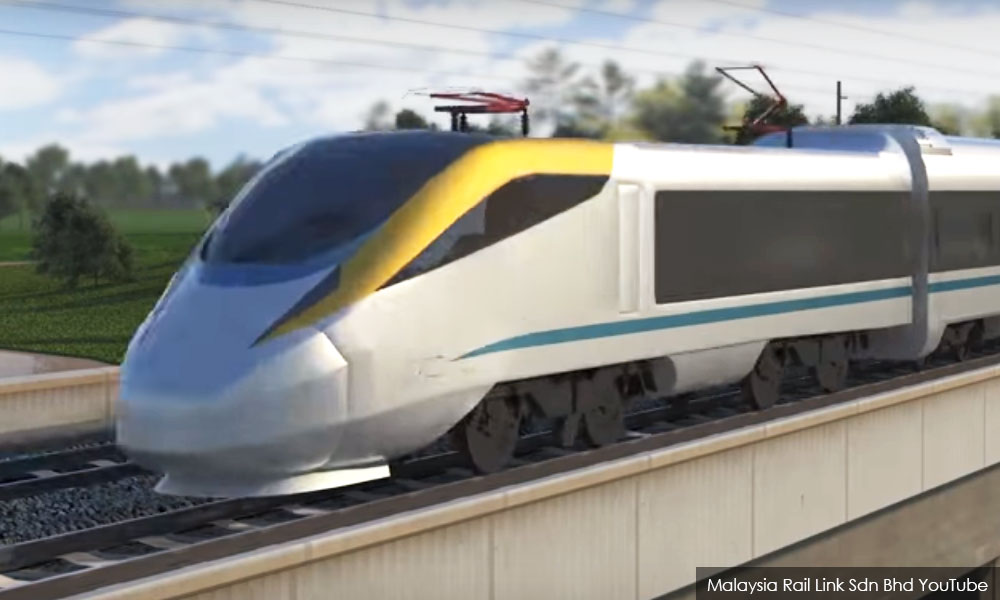 MRL and CCCC said that they are committed to ensuring good governance and ethical practices are upheld in the pre-qualification and evaluation of local contractors.
"Both MRL and CCCC aim to adhere to the highest standards of accountability and transparency with the aim of ensuring that the ECRL sets the benchmark for integrity and good governance.
"Hence, we would like to urge all contractors to ignore any such messages claiming they are recipients of any direct tenders for the ECRL, as well as any 'lobbyists' claiming that they can assist contractors to gain 'favoured' status for ECRL projects," they said.
Both companies added that any such claims should be reported.
"Legal measures would also be considered, if deemed necessary, to protect our rights," they said.
The ECRL, which will serve as a land bridge between the east and west coast of Peninsular Malaysia, was revived last month after renegotiations which saw the cost of the project reduced by RM21.5 billion to RM44 billion.