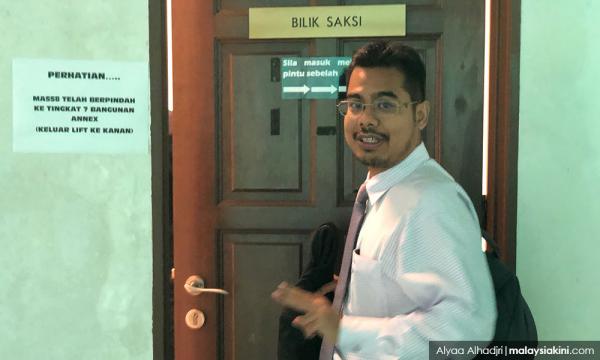 After docs' different results from same formula, inquest may turn to engineer
INQUEST | Same formula but two different results. This is the predicament faced by the inquest to determine firefighter Muhammad Adib Mohd Kassim's cause of death.
Due to this, the Coroner's Court in Shah Alam is expected to call a mechanical engineer to resolve the conundrum...
To read the rest of the article, you need an active subscription plan. Your subscription expired on .
Renew Subscription