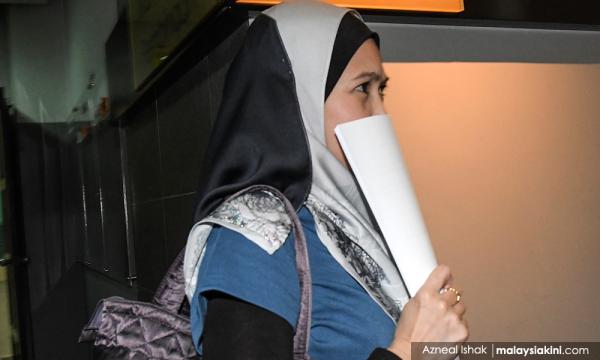 'Razak Baginda told me he didn't ask Azilah to kill Altantuya'
Siti Aisyah, the secretary to political analyst Abdul Razak Baginda, told the High Court in Shah Alam today that her employer had informed her that he did not instruct Azilah Hadri to kill Altantuya Shaariibuu, also known as Amina.
The 36-year-old woman was present at the High Court as a witness in the RM100 million civil suit filed by Altantuya's family against Abdul Razak, the Malaysian government as well as two former police officers chief inspector Azilah and corporal Sirul Azhar Umar...
To read the rest of the article, you need an active subscription plan. Your subscription expired on .
Renew Subscription