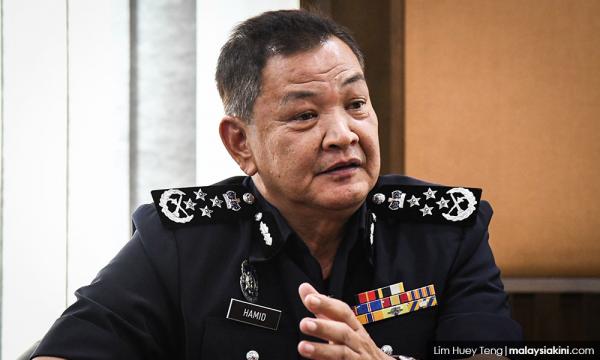 Barring cops from party events against the law, IGP tells Warisan
Inspector-General of Police Abdul Hamid Bador today cautioned Warisan that barring Special Branch personnel from the party's press conferences in Sabah is against the law.
Speaking at a press conference in Putrajaya, Hamid said that any party preventing police officers from carrying out their duties will be in violation of Section 186 of the Penal Code...
To read the rest of the article, you need an active subscription plan. Your subscription expired on .
Renew Subscription