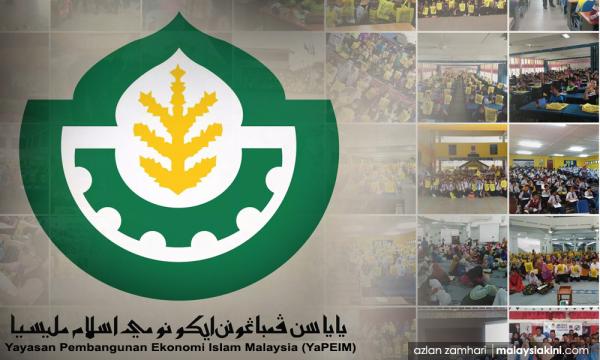 Yapeim brushes off allegations RM1m from orphans' fund misused
The Islamic Economic Development Foundation (Yapeim) has refuted allegations that RM1 million in funds meant for orphans were misused to pay a lawyer's legal fees in 2017.
"The (report) that RM1 million from the funds was misused is not true and is slander," Yapeim legal and regulatory department chief Adawiyah Abdul Samad said at a press conference today...
To read the rest of the article, you need an active subscription plan. Your subscription expired on .
Renew Subscription