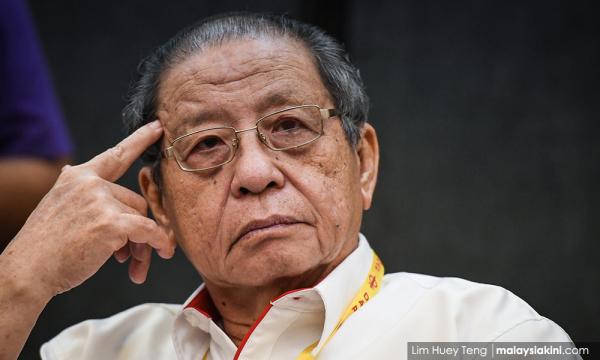 Kit Siang's 'quit' dare to Mat Hasan over Dr M handing reins to Anwar
Veteran DAP politician Lim Kit Siang is "prepared to bet" his future political career against that of Umno acting president Mohamad Hasan.
The politician, who was first elected to parliament 50 years ago this week, is betting that Dr Mahathir Mohamad will honour his word to hand over the premiership to PKR president Anwar Ibrahim.
Failing this, the 78-year-old lawmaker said, he will drop out of GE15 and out of politics altogether...
To read the rest of the article, you need an active subscription plan. Your subscription expired on .
Renew Subscription