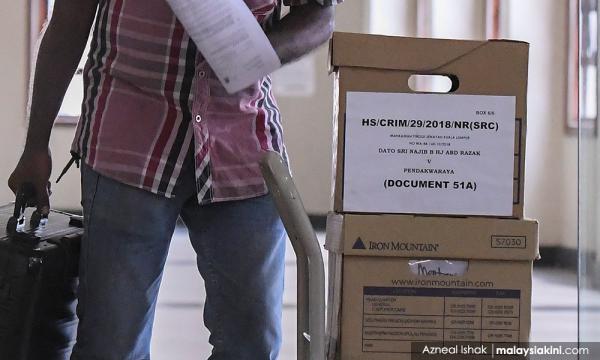 Day 15: Shafee's request allowed, witness to bring more docs
LIVE | The criminal trial of former prime minister Najib Abdul Razak involving the alleged misappropriation of funds from SRC International Sdn Bhd enters its 15th day today at the High Court in Kuala Lumpur.
Malaysiakini brings you live reports of the proceedings...
To read the rest of the article, you need an active subscription plan. Your subscription expired on .
Renew Subscription